Actress Andrea Kevichusa from Nagaland made her Festival de Cannes 2023 debut. Her outfit was from the shelves of Studio Moonray and she accessorized her look with a statement Nagamese necklace and earrings. She was styled by Edward Lal Rempuia and Asu Lkr.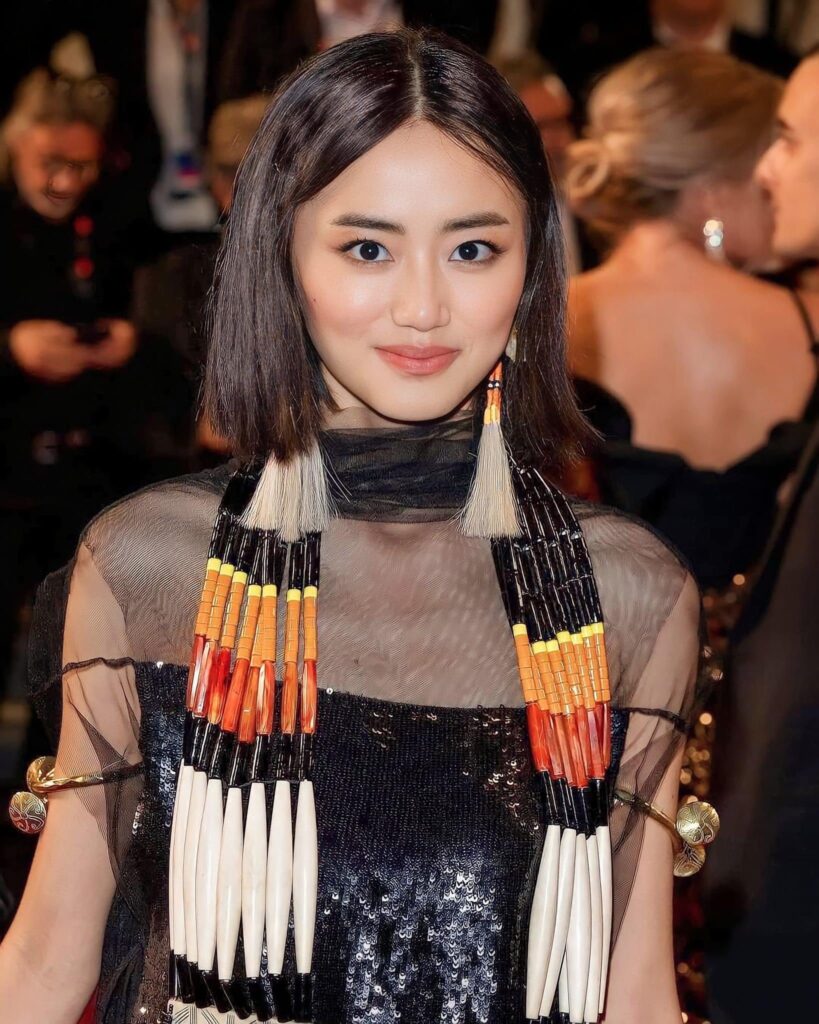 Attending the premiere of May December, a film by Todd Hynes, Andrea said, "Honoured and thrilled to have been given the opportunity to represent Nagaland! Cannes was such a beautiful experience and I am extremely grateful I could attend."
Andrea played the role of Aido in the Anubhav Sinha directed film Anek that featured Ayushmann Khurrana in the lead role. At the 68th edition of the Filmfare Awards, she won the Best Actress Debut Award for her performance in the movie.