Longleng, 21 August (MTNews): Superintendent of Police, Longleng, Pritpal Kaur on Monday inaugurated a computer lab at Phom Lempong School, Longleng. The lab with 10 computer sets with all accessories was created under the concept of 'Apni Pathshala' of Community Health Research Programme Charitable Trust, Mumbai in collaboration with SP office Longleng and Phom Baptist Christian Association.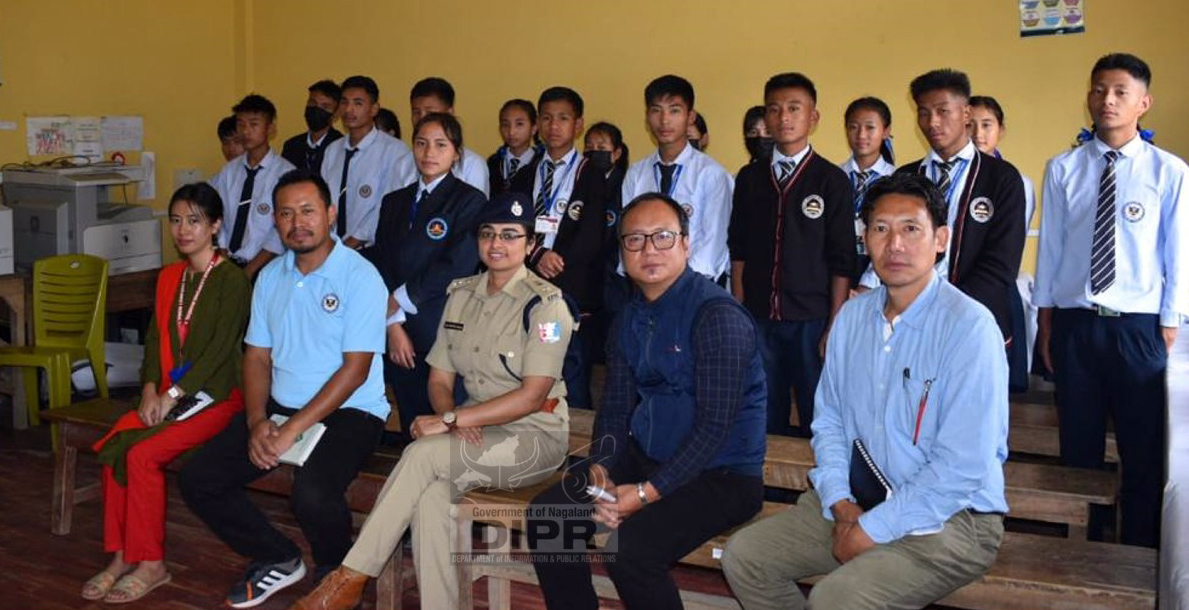 Addressing the gathering, Kaur explained about importance of information and technology and awareness about cybercrimes. She urged the students to learn and use technology for the benefit of the society as a whole, and to be hard working instead of indulging in drug abuse or other intoxicants. She encouraged learning science and technology to build a more progressive and safe society.
N Tialemba Phom, Executive Secretary of the Phom Baptist Christian Association (PBCA), led the dedicatory and prayer ceremony.